Preliminary Analysis & Strategy
Positioning
Tone of voice
Graphic System
Lifestyle
Packshot
3D
Motion & Video
Search Engine Marketing: SEA & SEO
Custom UX/UI design
Custom Technical Development
Sales Funnel Optimization
Maintenance, Updates & Support
Digital Marketing & SEO
At BLOX, they have only one thing in mind: to offer you a range of effective, ultra-high-quality and comfortable earplugs. As wide as the extent of your needs.
We have supported Blox in its new communication strategy through a complete overhaul of the graphic identity and website.
Contact us
Complete visual identity Complete graphic identity and logo.
Creation of packaging, 3D models, studio shooting & website.
Branding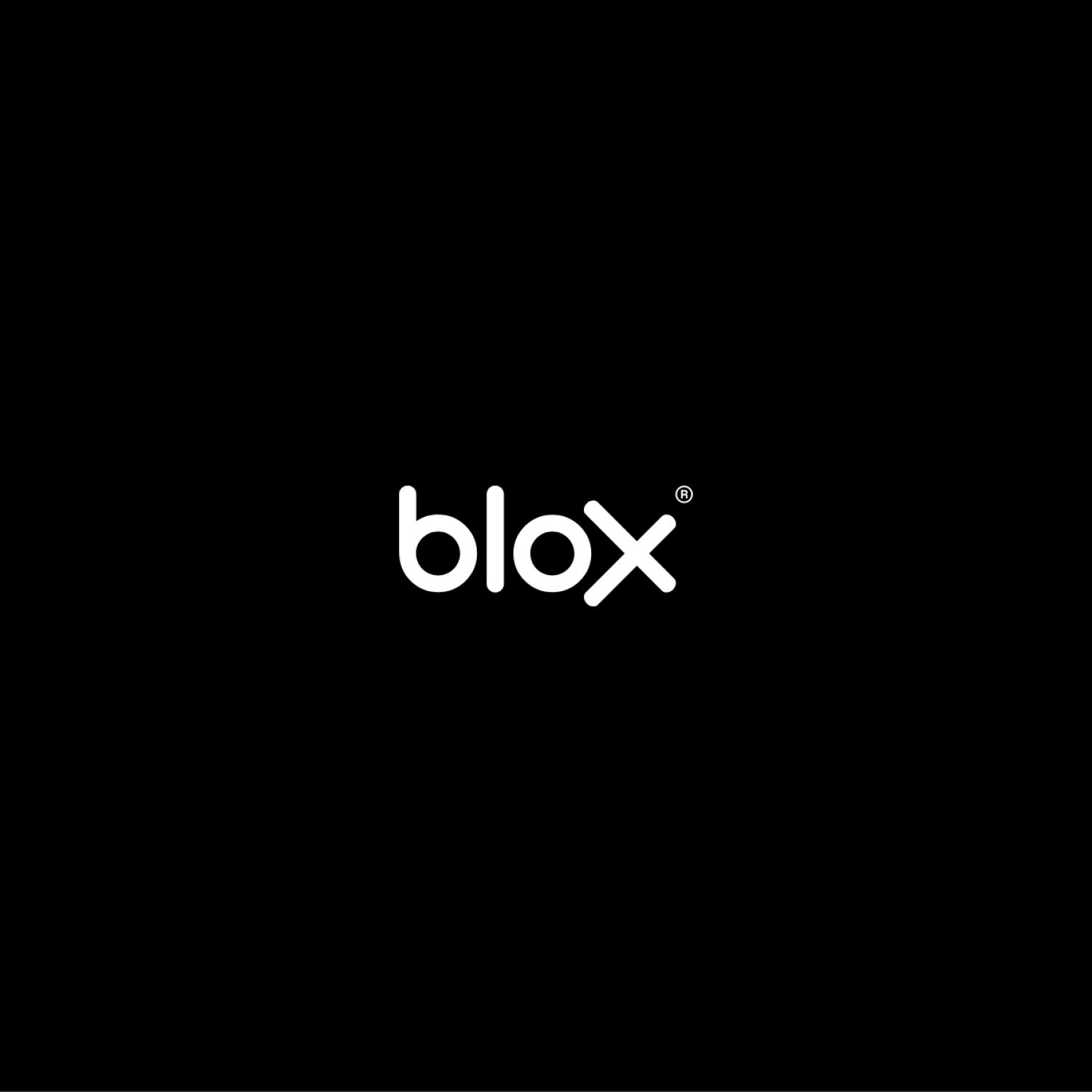 Logotype
We updated their logo by emphasizing the X in Experience. In this way, Blox will reach a younger audience looking to make each moment more intense and unique.
A dynamic & colorful identity
Blox Earplugs positions itself as the ideal partner when it comes to enjoying the present moment, which is what we wanted to convey in their identity and the supports on which we have developed it (stationery, website, shooting, ...).
Tailored featured stories
Eshop on Prestashop Development of a 100% custom online site combining performance and ergonomics, incorporating the codes of a strong visual identity
Eshop
Redesigning the visual identity with the intention of creating a crazier & memorable experience