Art direction
Full branding
Custom UX & Webdesign
Website & Eshop
Logo
Illustration
Studio Shooting
In situ & external shooting
SEO
Based in the heart of Europe, Admeet is a privacy startup. Their mission is to enable consumers to be better informed when collecting their personal data online and to promote a fair balance between the rights of individuals and the needs of organizations.
For Admeet our agency created a modern branding and a custom website under Wordpress.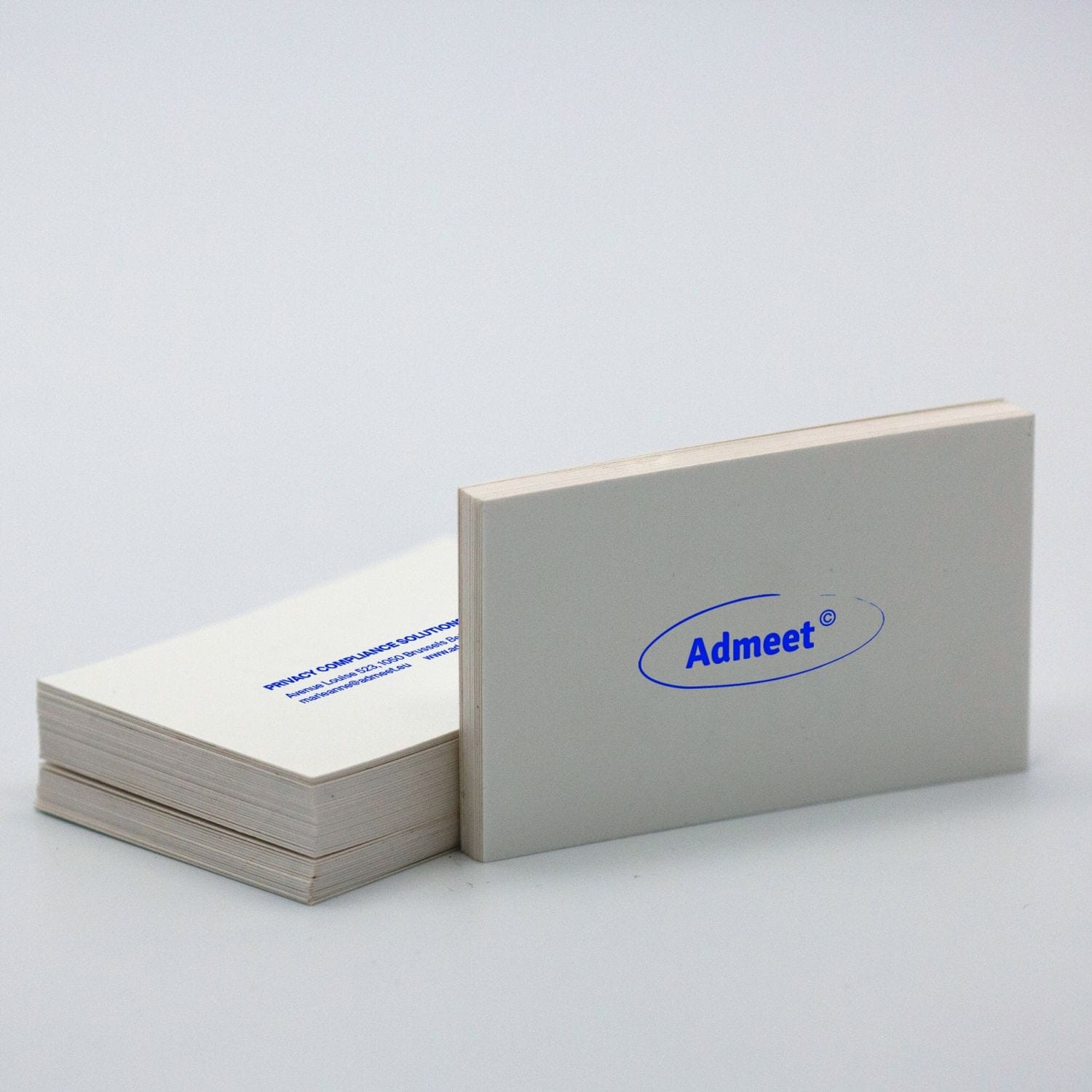 BRANDING
Creation of a new branding.
A tailor-made website Development of a 100% custom website under wordpress
WEBSITE