Art direction
Custom UX & Webdesign
Signage
The symbiosis between design, ergonomics and performance
Flower Force is one of the leading exporters of flowers and plants in the Netherlands. They supply wholesalers, florists, nurseries and event organisers who import their products from 18 countries around the world.
We helped them to give a fresh look to their identity, by revising their packaging, brandbook and visual communication... Wishing to improve the performance of their website and eshop, they entrusted us with the UX and ergonomics thinking as well as the creation of the web design.
WEBSITE
An ergonomic site to facilitate the commands whatever the device used.
BRANDING
We have unified the digital identity with the general identity by combining fresh colors, subtly flowery shapes, and a young and varied iconography.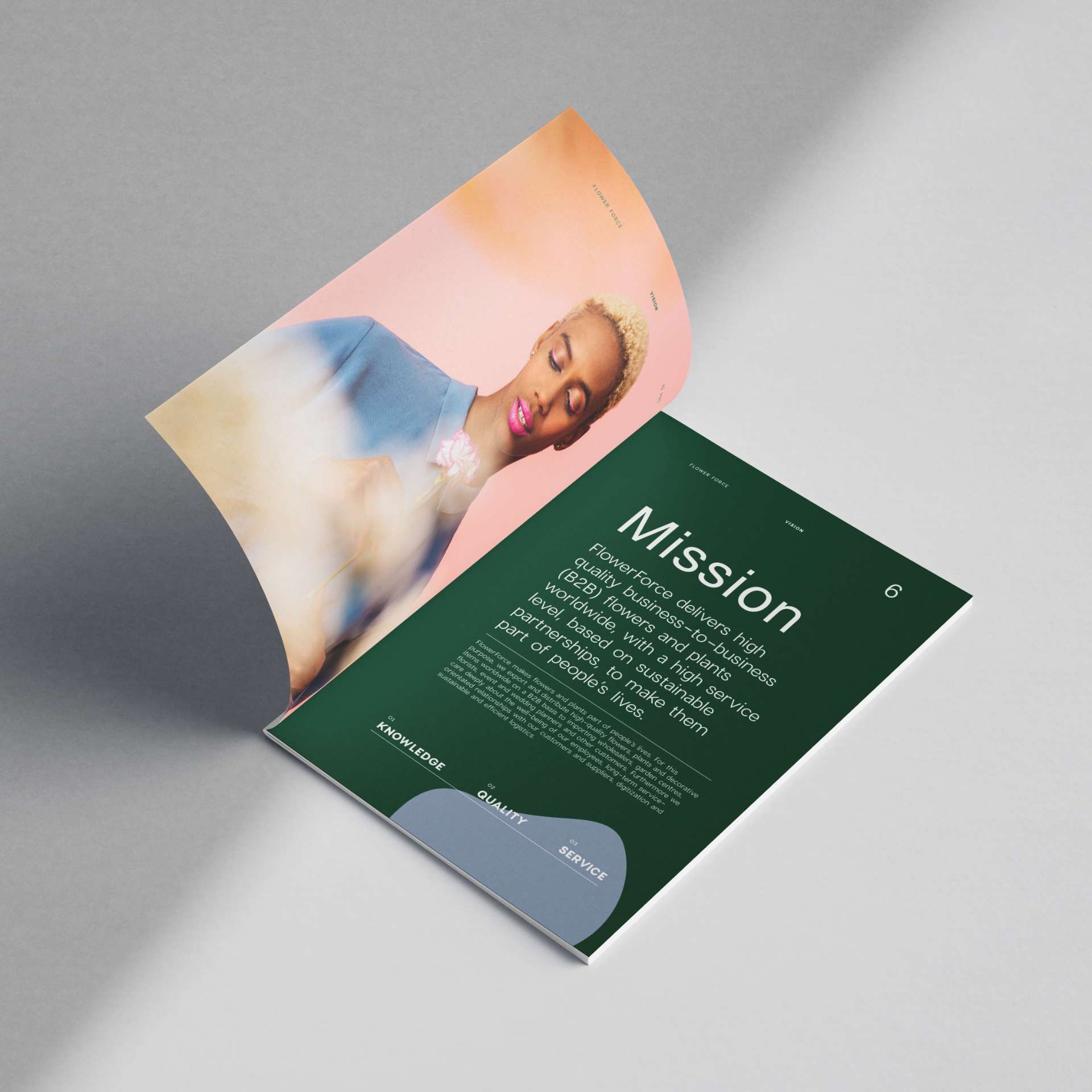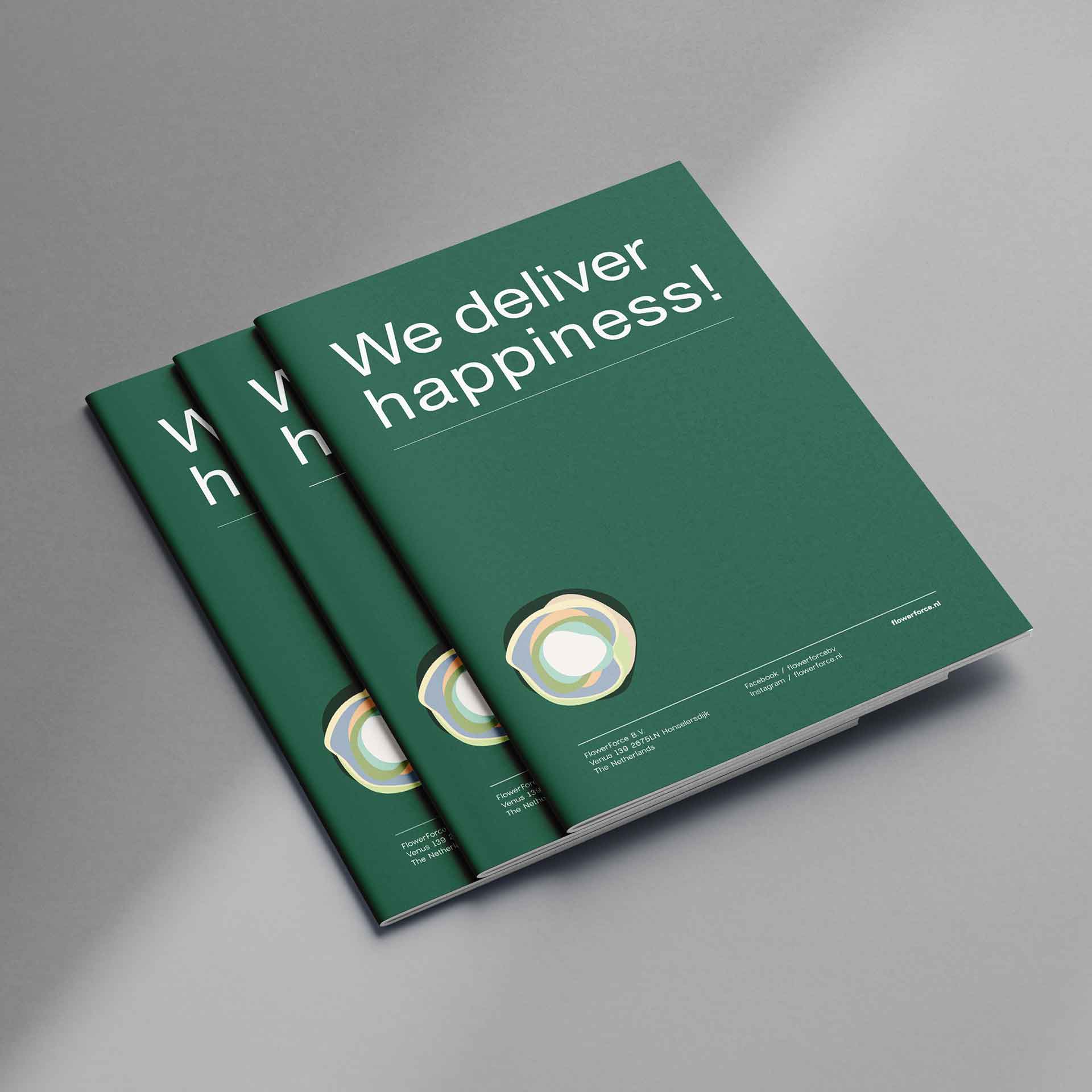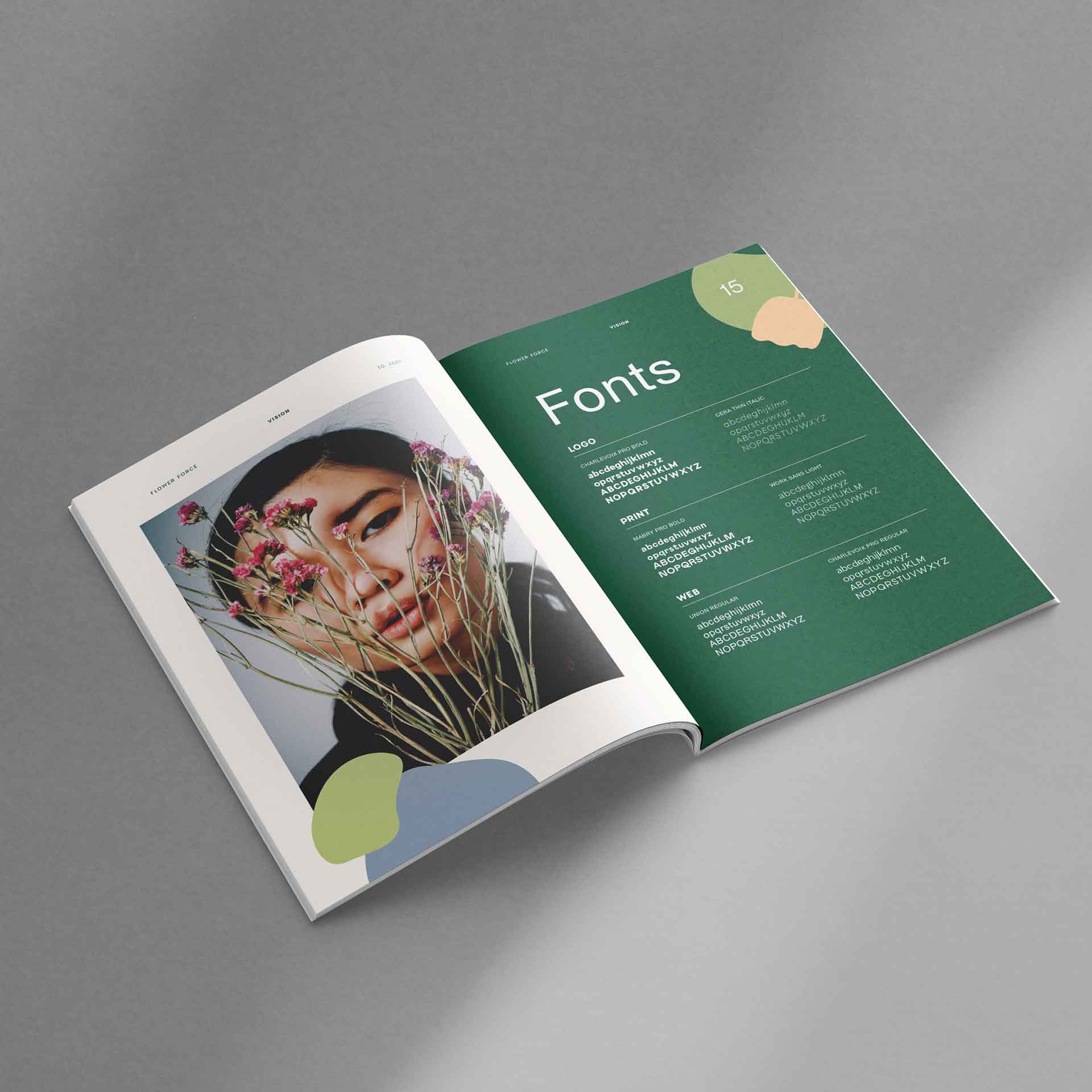 12000

Orders per day

9152

Members

120

Delivered countries